No external battery required, built-in lithium-ion battery inside ATX power supply.
More space can be saved compared to commonly found UPS because of the built-in battery package in the housing. It is also possible to implement UPS function by replacing the existing ATX power supply with this ATX USPS Power unit.
While the power is normally supplied through the AC power grid, if there is a drop in the AC input voltage or a blackout, the backup power kicks in safely by switching to the built-in battery without any interruption. Also, the battery supports the replacement from the mounting surface of the power supply unit, making it unnecessary to disassemble the PC or removing the power supply unit from the housing.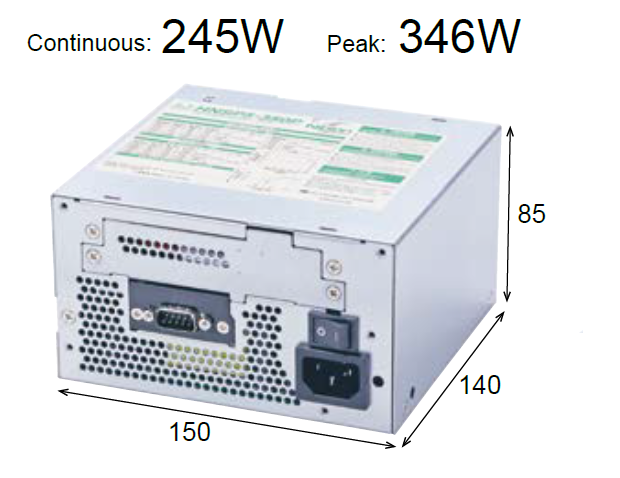 Contact with us for more detail!